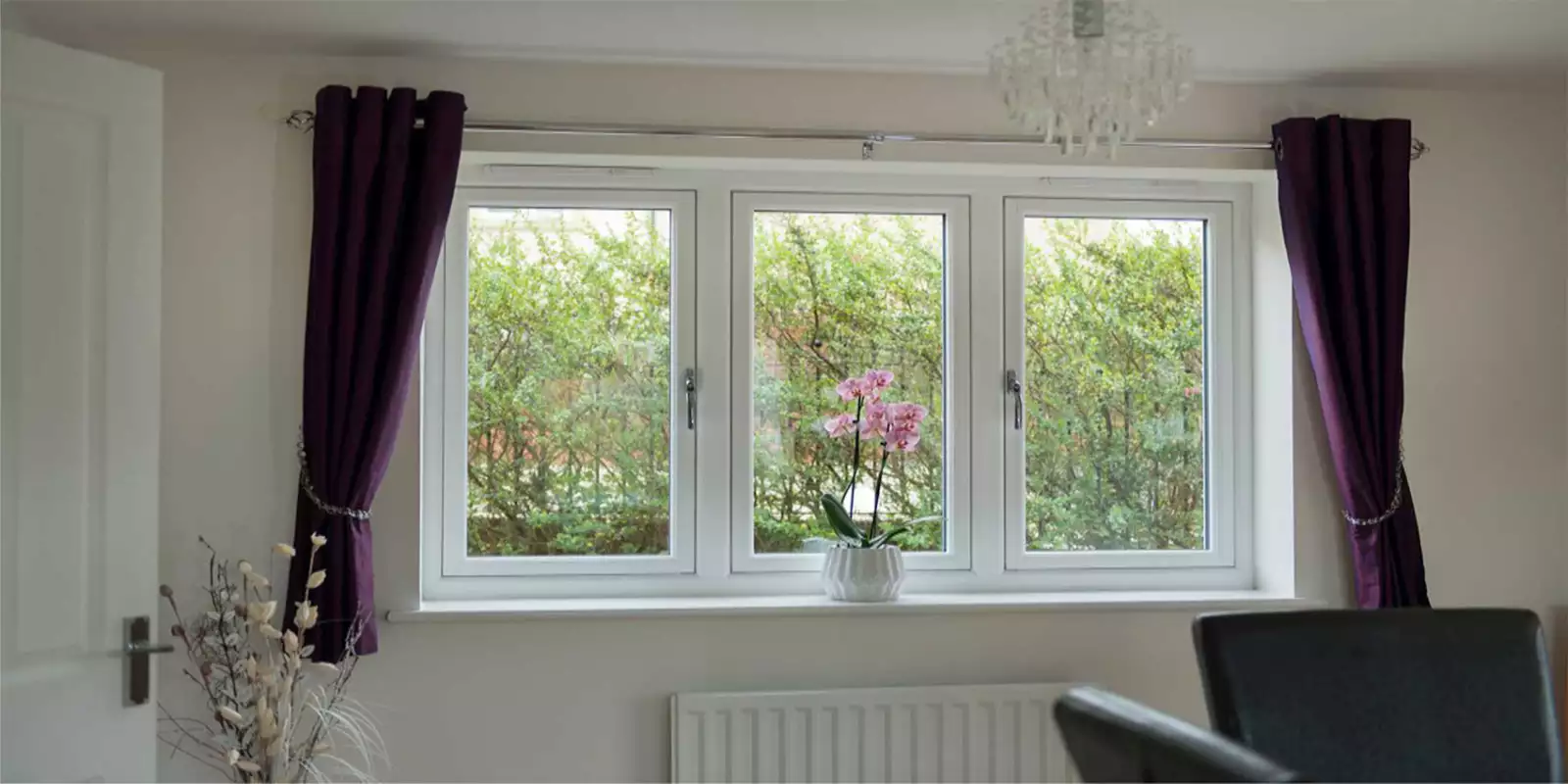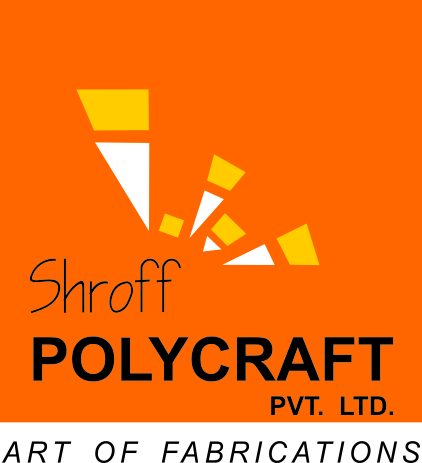 Shroff Polycraft Private Limited (SPPL) was founded in the year 2011. The company was started by Vikramm B Shroff and Dipak Shroff, the Directors of the company.
Our company is one of the oldest leading manufacturers of uPVC doors and windows in Kolkata. We are one of the largest Fabricators in Kolkata and provide the best quality services to our clients. We are an active manufacturer brand of uPVC door and window systems. UPVC Windows price Kolkata depends on the quality and size of the product. The customers have the option to choose the colours and designs.
About
Shroff Polycraft was established in 2011 and is based in Kankurgachi, Kolkata. It has now become one of the leading Fabricators in Kolkata because of our high-quality products and services. We have invested a huge amount in the latest art European machines set up. We design the uPVC doors and windows system based on the Indian tropical conditions. Our products are also passed through various tests to know whether the products are suitable for Indian tropical conditions or not. We can also design and customize our products based on client needs and requirements.
We provide an exclusive range of doors and windows system in double and triple glazing. Our products give a new feel and touch to the different kinds of architectural work and can be used as a replacement for various metals and materials such as Wood, Aluminum, Steel, etc. We analyze our client requirements and manufacture the products accordingly. We are a dedicated team of experts, professionals, and strategists with a lot of experience in the field of the architectural building industry.
All our products, namely uPVC door and window systems, lockers, school furniture, and restroom cubicles, are manufactured by using only high quality and branded materials. Our products are tested thoroughly so that they can match the Indian tropical climate and replacement warranty is also provided. Our products are of high quality based on design and innovation.
We have set our goals and standards to provide high-quality uPVC doors and windows for residential apartments and offices. We can customize our products based on client requirements and Indian tropical conditions. We ensure time-bound delivery with perfection. We have provided detailed information about our products and services offered on our official website.
We offer a wide range of products and services to provide a client-friendly experience. We supply good quality products which are manufactured using high-quality materials in order to avoid any damages or inconveniences in the future. We have received many happy clients who appreciate our products that were offered. Our company's dedicated team of experts provide the best possible services to our clients who are efficient and reliable. We also provide guidance and advice regarding our products and services.