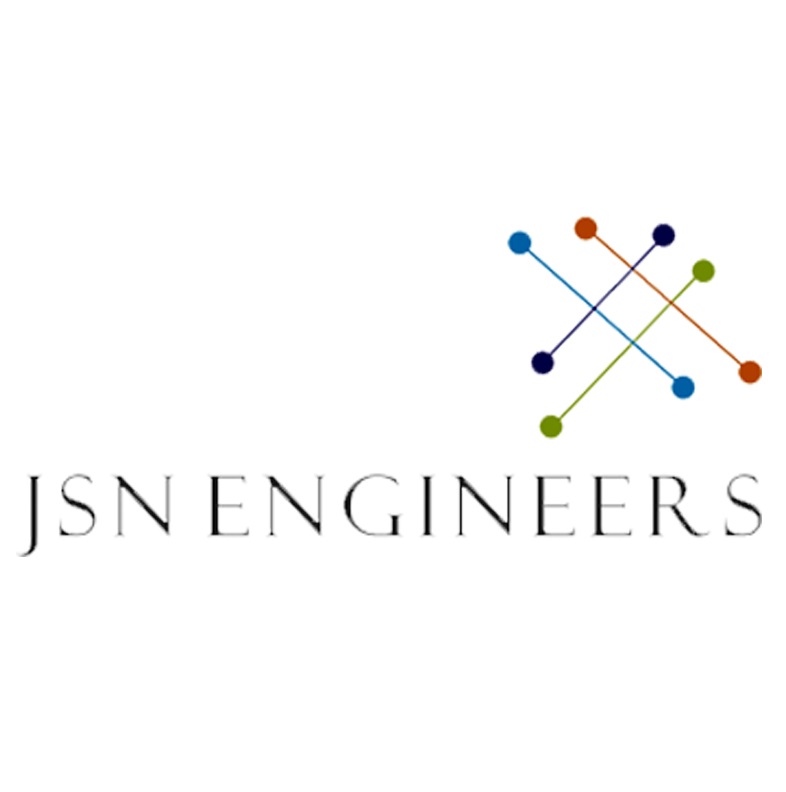 We are North-East & Eastern based Turnkey Interior Decoration Consultant. JSN ENGINEER has established a reputation for providing creative Turnkey Solution for residential interiors and commercial projects. Our services include project management, constructions, renovations, extensions and loft conversions.
About
JSN ENGINEER is a Turnkey Interiors inspired by the concept of change. More than ten years of a strong, customer-focused approach and the continuous quest for high-class quality have enabled it to attain and sustain leadership.
We are happy to work on projects of any size from an individual to a major re-development, from demolition to structural alterations and extensions to final decorations and furnishing.
JSN ENGINEER believes that progress must be achieved in harmony with the environment. A commitment to community welfare and environmental protection are an integral part of the corporate vision.
We are happy to work on a design and build basis with our team of contractors, to undertake a full tender procedure or to work with our preferred contractors.
Our Clients